Permeable pavements are a great choice for driveways, walkways and patios – for several reasons. The pavements will act as a stormwater management solution, reducing harmful runoff and naturally filtering out pollutants like oil, grease, phosphates and nitrates. Permeable pavements are durable and strong. They don't frost, heave or crack, and prevent ice from forming.
Our DrenaPave™ and DrenaMontage™ permeable pavement systems are perfectly designed for driveways, as well as walkways and patios. Available in three colors and ADA compliant, they're an excellent choice for any driveway project. Here are some of our favorite driveway looks to get you started!
Radial Accent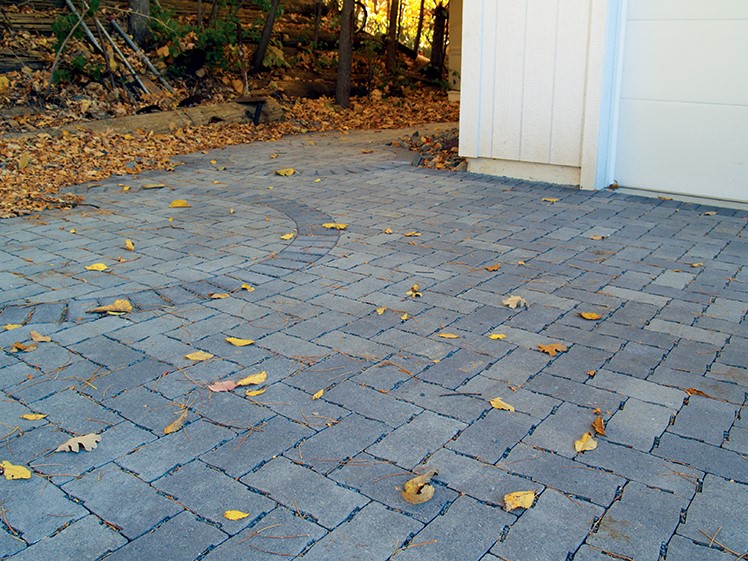 Add contrast and visual interest to your driveway with radial accents. The DrenaPave™ and DrenaMontage™ Permeable Pavements allow for easy customization, so you can achieve the design and look you want!
Contrasting Colors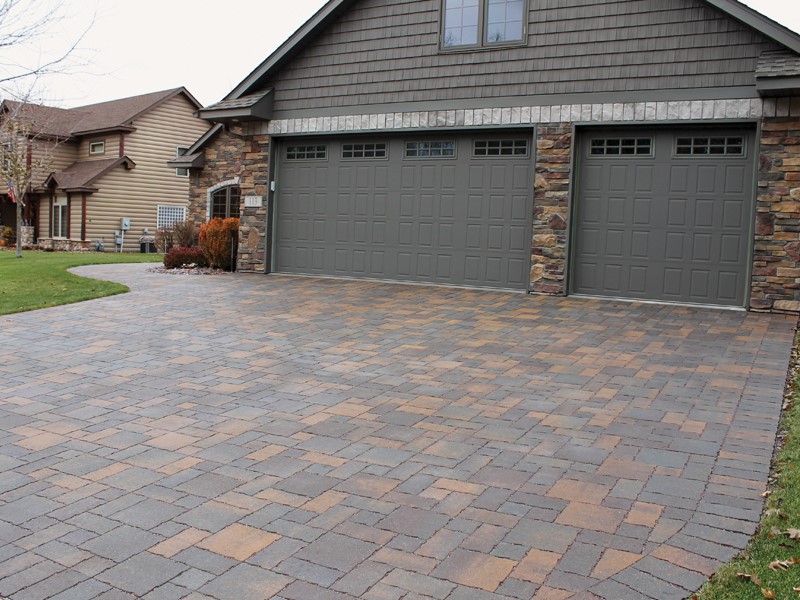 Mix sizes and colors for a unique and memorable look. This is the Minnesota River blend of three colors, which is the only permeable random pattern in this market. There are three size options – 6×6, 6×12 and 12×12.
Perfect Choice for Big Projects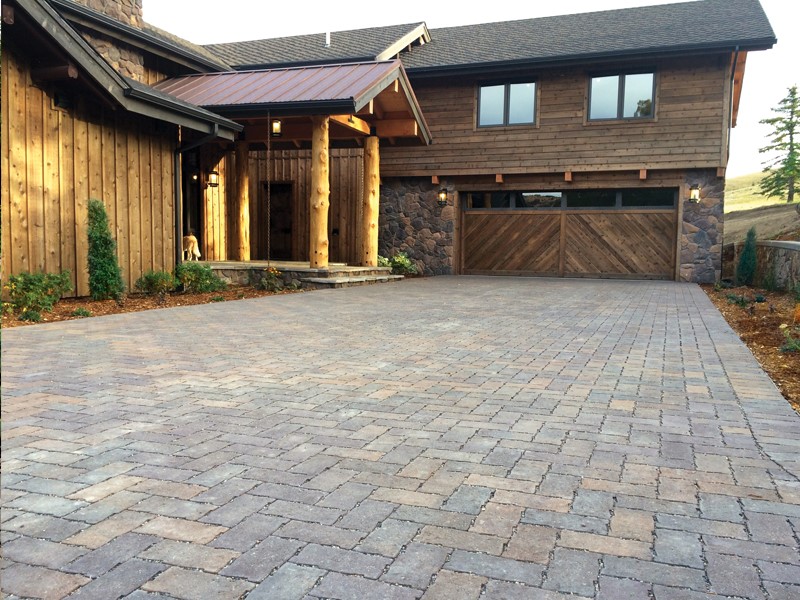 Got a big driveway, patio or walkway? The DrenaPave™ and DrenaMontage™ Permeable Pavements are an affordable and cost-effective option for large-scale projects.
Extend the Look Past the Driveway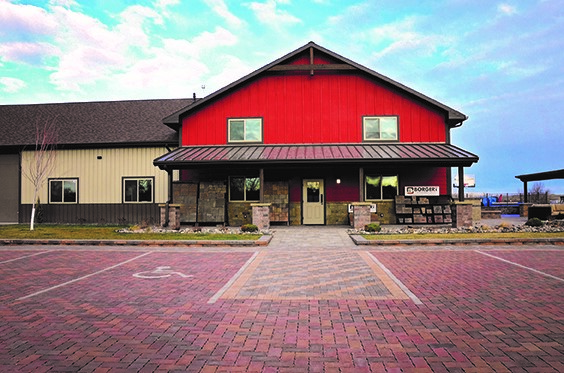 Our permeable pavements are perfect for more than just driveways! Create a streamlined look throughout the exterior of your home and business by installing DrenaPave™ and DrenaMontage™ in your walkway, patio and even the parking lot! Mix and match colors and sizes for a custom yet cohesive look.
Inspired by any of the driveway looks you see here? Let's chat.
Borgert is a family-owned company specializing in pavers, patios, driveways and retaining walls. We serve the entire Twin Cities metro area and beyond. Since 1923, we have been committed to providing high quality products that help our customers dream landscapes become a reality. Get a quote today on your Borgert products.